The Dujmic Law Firm
A Divorce & Family Law Firm
The Dujmic Law Firm
A Divorce & Family Law Firm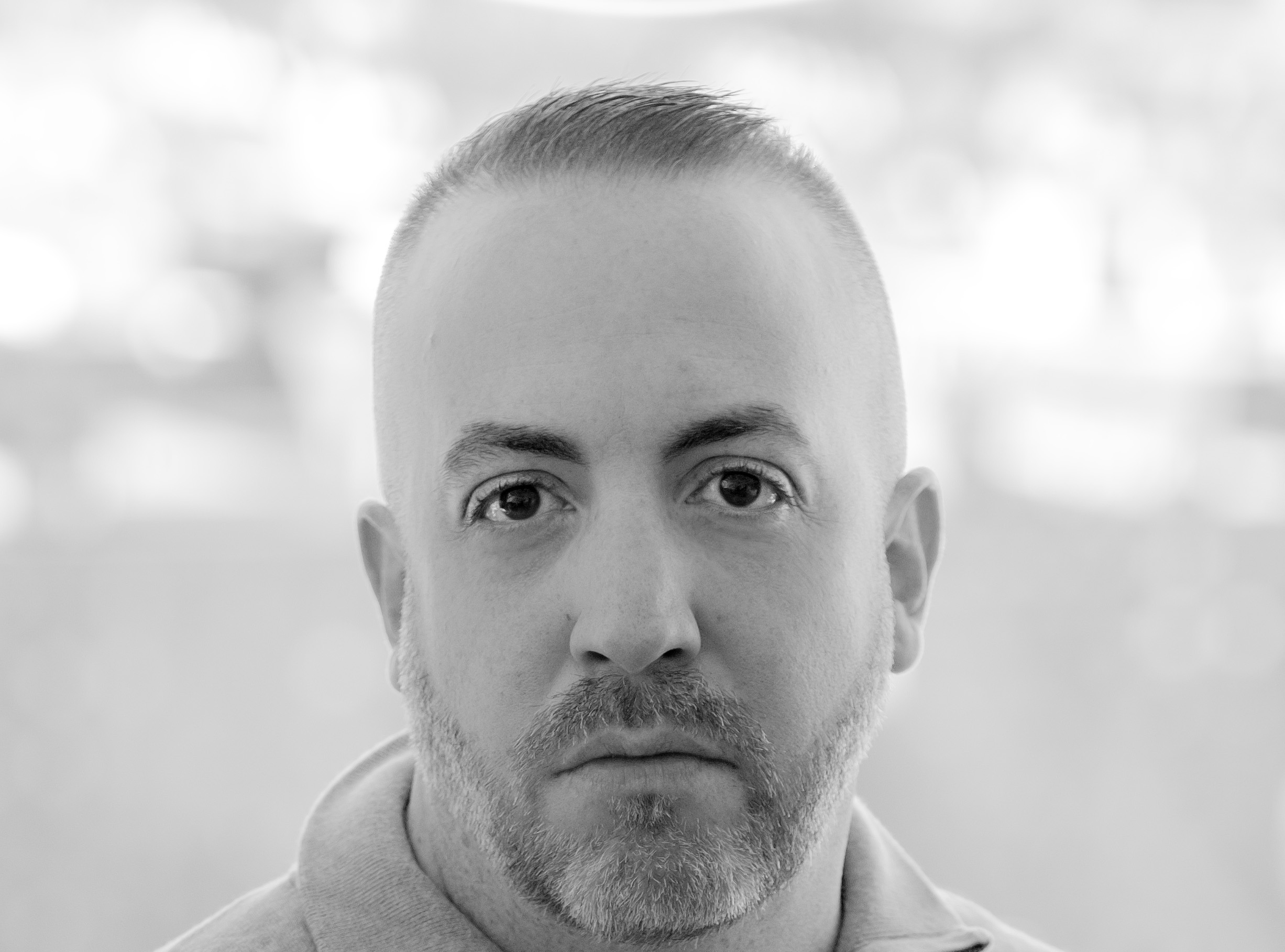 A Track Record Of Success
Founding partner Joseph S. Dujmic, Jr. (Joe) has spent years honing his negotiation and trial advocacy skills at one of the premier boutique Matrimonial Law firms in New York City.
After starting his litigation career protecting abused and neglected children in Family Court, Joe transferred and perfected those skills in the area of matrimonial law and divorce law.
During the course of his career, Joe has become known as a tireless and aggressive advocate for his clients inside and outside of the Courtroom.
He is just as comfortable negotiating a simple or complex settlement as he is cross-examining an expert witness in open court.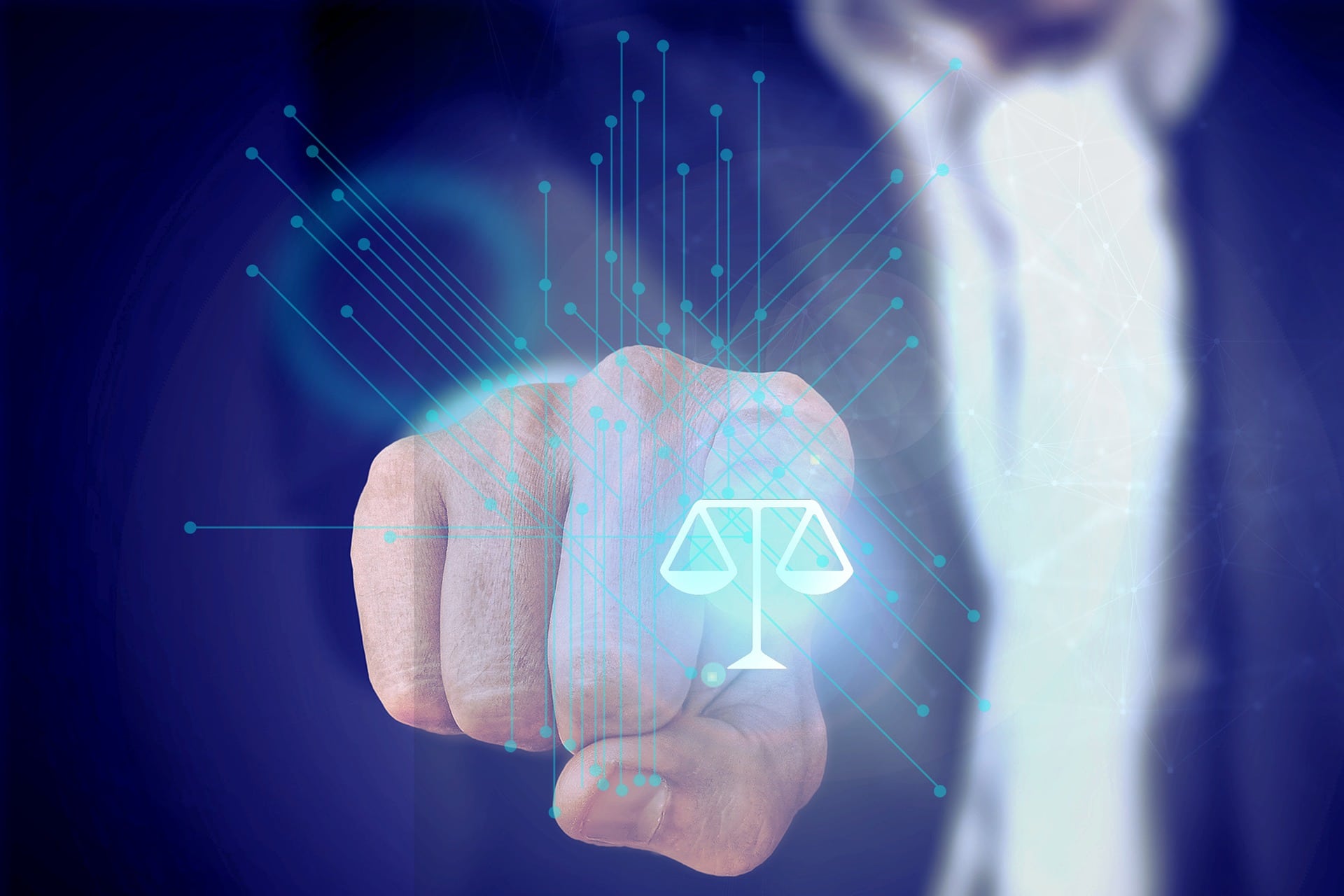 Your case deserves the personal attention that The Dujmic Law Firm is ready, willing and able to provide.
You should never have to wonder when (or if) your attorney will return your phone calls or emails when you are trying to navigate the divorce process.
You should never feel alone. At The Dujmic Law Firm, we are committed to responding to all telephone calls and emails by the end of the day so you can rest easier knowing that we care about your case as much as you do.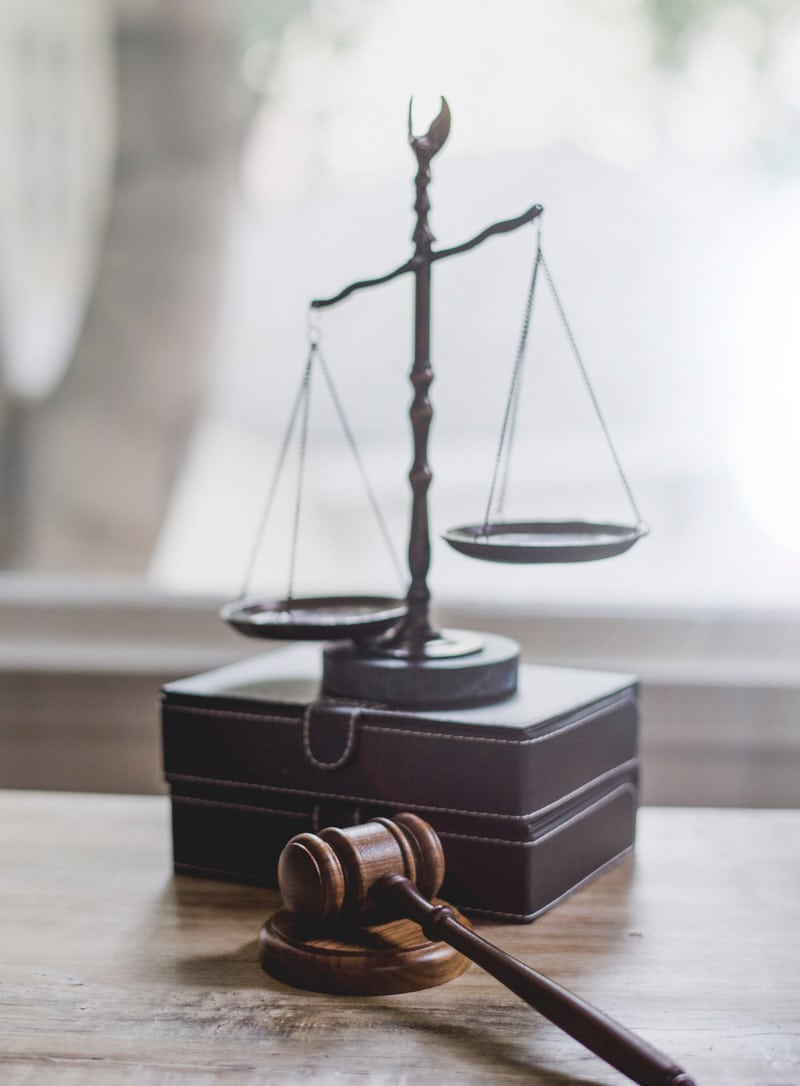 Joe Dujmic has become renowned for his handling of the most complicated financial cases.
A large majority of his cases have involved real estate, small and large businesses, as well as understanding how to value and divide stock options.
The Dujmic Law Firm's clients span the spectrum of income earners from W2 employees to business owners with a net worth exceeding $10 million.
That means our firm is prepared to handle anything that may present itself from a financial perspective in any given case.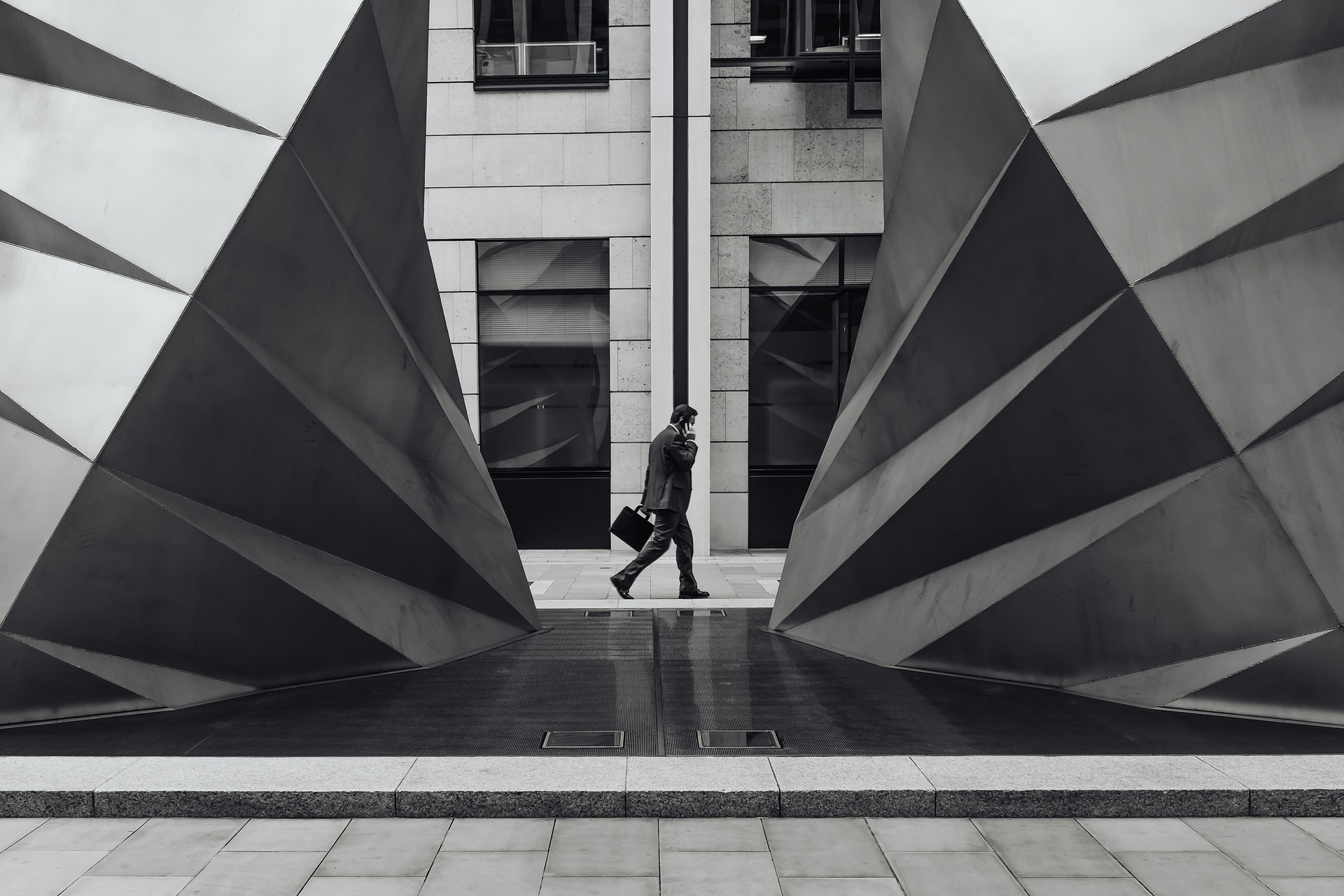 Fast, Uncontested Divorces

We know that legal action can sometimes be overwhelming.
We are dedicated to providing you with the assistance you need to finalize your mutually agreed upon divorce in the fastest manner possible.

Practice Areas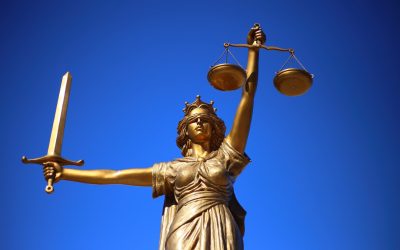 Manage Your Divorce Expectations Our routines may have stalled during Covid, but the desire to divorce certainly hasn't. Here, some of the pandemic-age challenges to consider. This article was written By Courtney Rubin on Jan. 30, 2021 and published by the NY Times....
read more